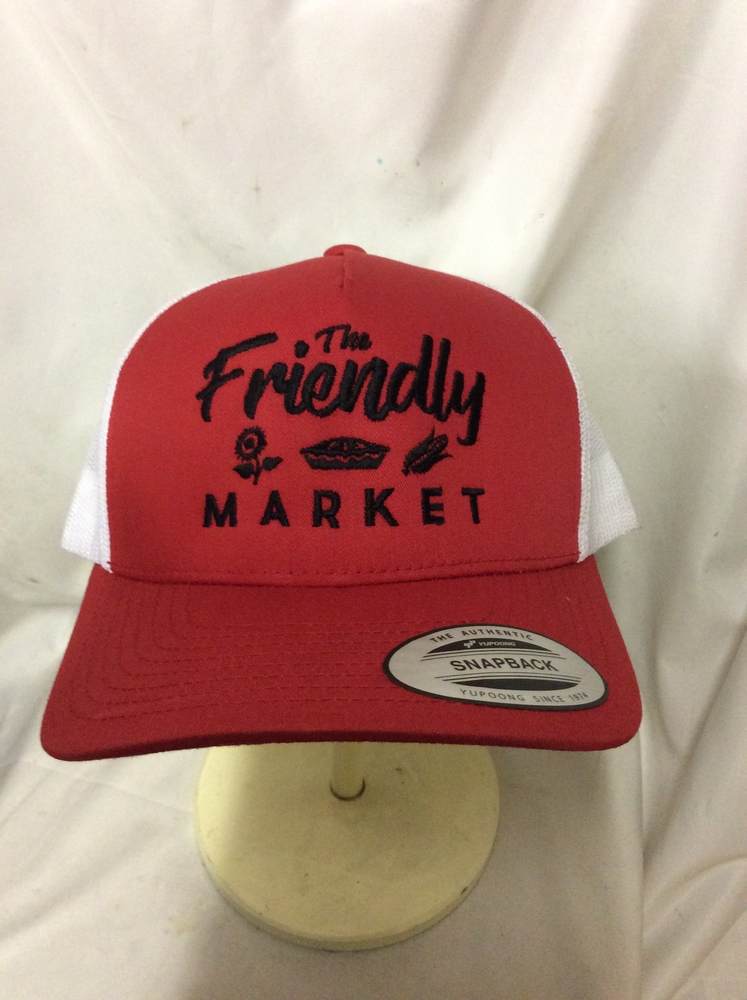 We are highly impressed with not only the customer service of this company (quick email responses, knowledgeable sales reps, & phone communication), but also the *quality* of the products offered.
We were impressed with the great quality Yuppong snapback hats we ordered for our business, with detailed and precise embroidery that fit our logo perfectly.
If you are going to order hats online, customizedwear.com is the place to do it! We look forward to doing future business with this company and would recommend this service to anyone. Thank you !
Reviewed
Sat, Jul 28 2018 12:05 pm
by
The Friendly Market